ENGINEERING
AND MANUFACTURING COMPANY
The Company is major supplier of the machinery parts and services primarily in the engineering and energy industries. We operate primarily in the field of conventional and nuclear power, in the heat generation, combined cycle power plants and renewable energy sources.
We are able to offer a wide range of technologically and economically friendly production of machine parts to our customers, according to customer specification.
The quality management system of our company has been found to be in conformance with the international ISO 9001 standard.
The supplies for power plants
Assembly of unique production units
The LUMAS Plzeň s.r.o. company ensures to produce and assembly of unique production units for the energy industry. These products are formed as series production or as components manufactured to order.
We provide a comprehensive service from design and supply of components to installation and commissioning.
Our Company disposes top technology and team of professionals who can ensure not only production and assembly but also renovation of parts for their longer usability which brings large savings of costs.
Chemical celaning of water deposits
We provide the most efficient method for periodical cleaning of water equipment in an environmentally friendly procedure. Cleaning is performed by professionals during full operation of the building.
Chemical cleaning removes deposits from water, heating and technological systems without dismantling. It restores their operability, prolongs their service life and saves operating costs.
Increases heat output and efficiency
Prolongs equipment service life
Improves heat transfer from radiators to rooms
Reduces heating and other maintenance costs
Removes sediment and aggradation
Accelerates the heating of radiators
What we clean:
Chemical cleaning of heating
• Apartment and panel houses
• Industrial units
• Family houses
Chemical cleaning of cooling systems
• Apartment houses and office buildings
• Industrial units
Chemical cleaning of hot water and cooling exchangers
• Plate heat exchangers – condensers, evaporators, single circuit exchangers
• Tube heat exchangers – with tube bundle from helical tubes and partitions
Chemical cleaning of storage tanks
• For drinking water
• For cold and hot service water
• Storage tanks
• Condensing tanks
Special activities
DELTA CLASSIC spectometer
Our company uses in practice one of the most modern hand-held metal analyzers – The DELTA CLASSIC X-ray analyzer. This device uses a number of new technologies, including X-Act Count technology and thus excels in higher speed, accuracy, durability and reliability.
Along with the standard elements Ti, V, Cr, Mn, Fe, Co, Ni, Cu, Zn, Zr, Nb, Mo, Hf, W, Ta, Re, Pb, Ag, Sn, Bi and Sb, the spectrometer can also identify elements such as Au, Pd, Pt, Ir, Rh, Se, Br, Hg.
In common practice, it meets all our requirements and is used primarily as:
 Accurate and fast non-destructive chemical analysis of metallic materials.
Immediate verification of quality and standards of materials (currently we have calibrated for iron alloys and precious metals).
Identification of the materials – PMI, material changes, quality control and assurance (QC and QA)
Tool for sorting metal materials and chemical analysis of metal waste for its further use.
We support
The company LUMAS Plzeň s.r.o. is a proud sponsor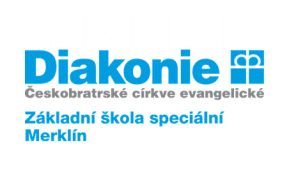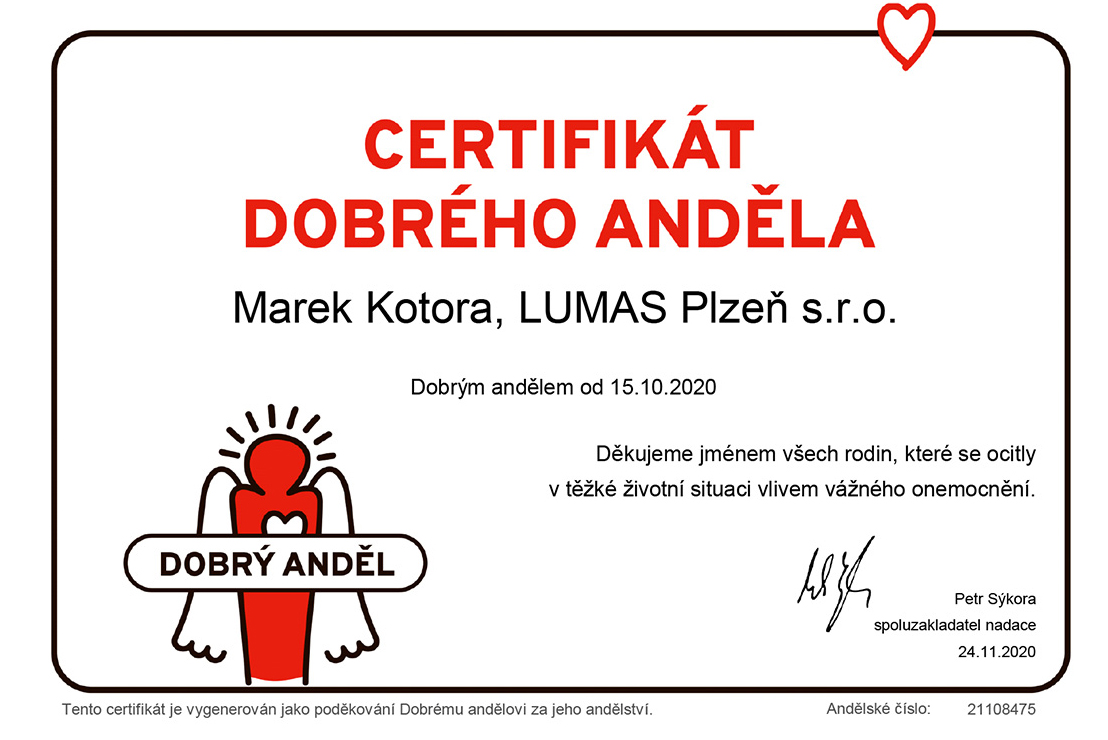 Kontaktní údaje
On behalf of LUMAS Plzeň s.r.o. Only Marek Kotora – the company's managing director, is authorized to act and conclude transactions.